Wotcha y'all...
Swift update cos it seems some people actually do scope this shizzle out.
I been sorta busy, mainly skating, bit of surfing. Got a new vid cam so who nows this place might just go MULTIMEDIA. Betcha can't wait.
Anyways heres a few recent snaps that yer might like.....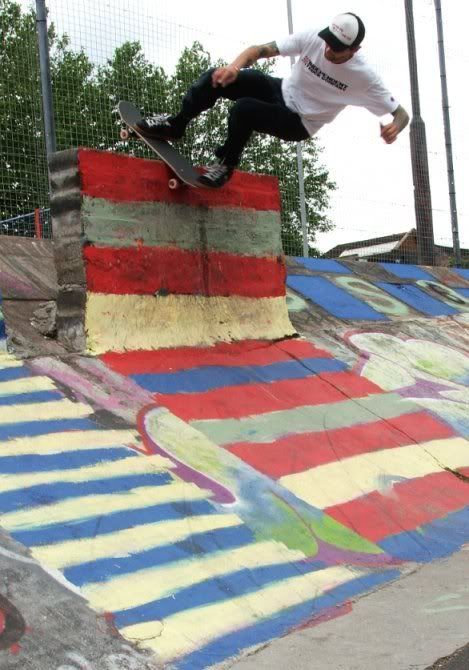 Dylan RNR the Mean Dean wall // Jimbobbington Transfers at Aberdare, the line into this was gnarlier than the trick!