....of 2007. Yep another one bites the dust. Hope y'all had a good festive period, or still are....
Roll on the 08!
Just to celebrate some more here's some pics from a recent trip to London and a mornings skate with Whippard. And yes that is the infamous crail grind he's a grabbing there.....still not a good shot of it tho!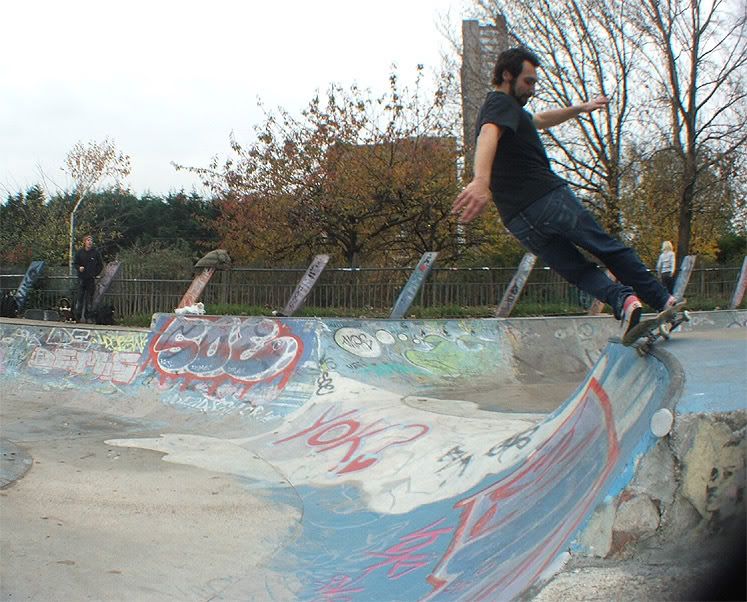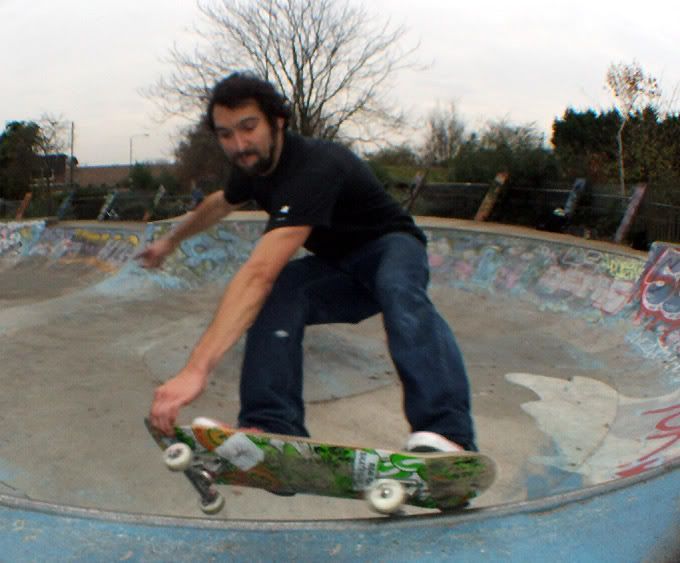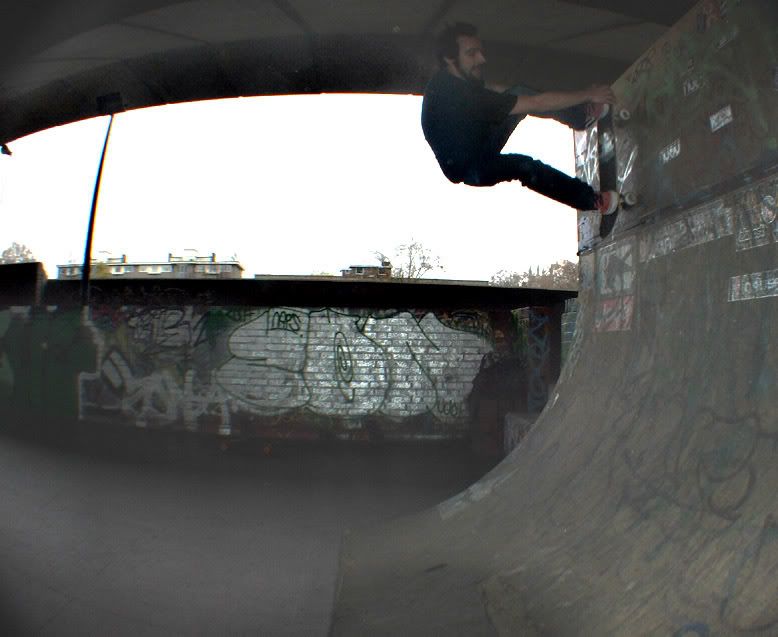 Um. Switchwallridecrailgrabthing??